Real Estate Transactions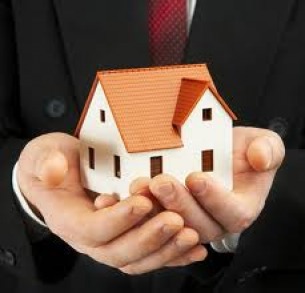 Buying and selling a home is one of the most important financial transactions we experience. Increasingly regulated by the government and the banking industry, real estate closings have become much more complex in recent years, requiring diligent legal representation. From the contract stage through the inspections and to closing, we use our technology and legal resources in the industry to help protect your interests throughout the process. Utilizing our contacts with inspectors, realtors, surveyors and title companies, we carefully monitor your transaction so that you are informed of each stage of the closing process to help you make your appropriate moving and financing arrangements.
W hen you have a contract to sell and/or purchase a home, we will review the contracts with you, negotiate changes where necessary, escrow deposit monies, negotiate home inspection issues, order and review survey and property title searches, prepare and review documents for closing, and attend closing with you.
---
Wills, Estates, Trusts, Powers of Attorney, Living Wills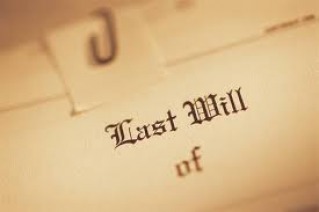 Everyone should have a current Last Will and Testament which provides for the planning of one's estate, for their surviving spouse, children and even grandchildren. We offer you the opportunity to review your current situation and to cooperatively develop a plan that fits your goals and wishes, while addressing possible strategies for tax savings and retirement planning.
A Power of Attorney also provides you with a sense of security in the event of a disability or circumstance where you cannot manage your affairs. The Power of Attorney is developed in keeping with your direction to appoint those person(s) who you trust to handle your affairs if you are unable to do so. Many hospitals and health care facilities now require a Health Care Directive, often called a "Living Will". This document sets forth your wishes for health care decisions and end of life treatment choices. It includes a "health care proxy" which names someone you trust to help carry out your medical wishes in the event you are unable to make those choices due to illness or disability.
---
Business Formation and Representation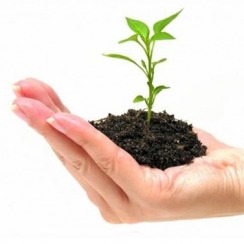 Starting a new business can be both exciting and challenging. We provide services to help clients determine the best legal form of operation for the business, including sole proprietorships, partnerships, limited liability companies (LLCs), non-profit organizations, and subchapter S corporations. Once the form of the business entity is determined, we can quickly arrange to have the appropriate governmental filings completed and secure the corporate or organizational books for the company.
Once the business is up and running, we continue to provide advice and consultation on an "as needed" basis, and to provide litigation services should the need arise to enforce or protect the company's interests. We also handle the purchase and sale of businesses and commercial properties.

---