About Us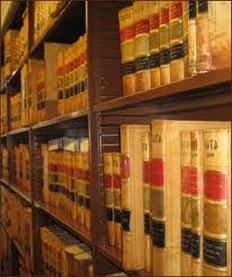 We are a general practice firm located in northwest New Jersey with many years of experience in several areas of concentration. The legal services provided by the law firm include, real estate purchases, sales and refinance transactions, preparation of wills, trusts, powers of attorney and health care directives (living wills), estate administration, elder care and commercial enterprises such as business formation and sale. Please see the Areas of Practice page for more information concerning our services. Your calls will always be received by our friendly staff during business hours and your legal needs addressed as soon as possible.
Among the most important "abilities" that a client should expect from a lawyer is "availability". Flexible office hours are available for clients who require evening or weekend appointments. With our modern technology, we often receive and respond to emergent messages in the evenings and on weekends through email, text and cell phone communications.
Our office is conveniently located at the Kinnelon Professional Center, 17 Kiel Avenue, Kinnelon, New Jersey, just off State Highway 23 and adjacent to shopping and business centers in the area. Confidential appointments can be made by calling 973- 998-7073 or completing the form on the Contact page.

---
Andrew M. Wubbenhorst, Esq.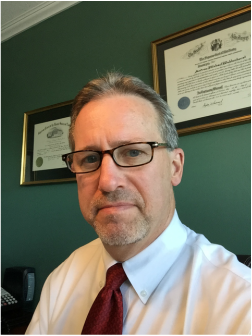 Before starting his own firm, Andrew M. Wubbenhorst, Esq. practiced law for 29 years as a partner in a prominent area law firm, and served several local municipalities as a prosecutor, municipal judge and school board attorney. Mr. Wubbenhorst has handled cases at all levels of the New Jersey court system including the Municipal Courts, Superior Court Law and Chancery Divisions, the Superior Court Appellate Division and the New Jersey Supreme Court. In addition, Mr. Wubbenhorst has represented clients before other tribunals such as administrative law judges, arbitration panels and local boards. He has handled a multitude of real estate closings and prepared hundreds of wills, powers of attorney and health care directives/proxies (living wills). In addition to maintaining his law practice, Mr. Wubbenhorst is also the municipal judge in five area municipalities and the Presiding Judge for Morris-Sussex County municipal courts. Mr. Wubbenhorst is a member of numerous legal organizations designed to enhance professional competence and maintain the highest ethical standards for attorneys. Mr. Wubbenhorst is a member of the New Jersey State Bar Association and the Morris County Bar Association.

---